Leona, G.S. & Veit, K. and A.: Evakuierung in den Weltraum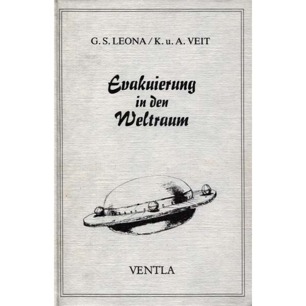 Price:
$8
Inc. 0% Tax
SKU:
P1568125
Type:
Good
Please select a variant above
Out of Stock
Ausserirdische Raumschiffe im Einsatz am Ende der Zeit.
Telepathie und Schau von G.S. Geona.
Hardcover, Ventla Verlag, Wiesbaden, 359 pages, index, illustrated.