Yaoi, Junichi: 200 photographs of UFOs and Aliens in Japan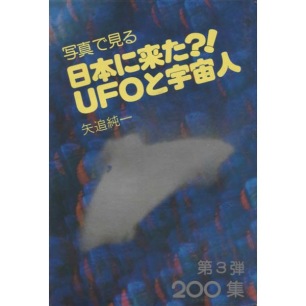 Price:
$22
Inc. 0% Tax
Type:
Very good
Please select a variant above
Out of Stock
A photographic record of the author's coverage of UFO sighting in Japan.
(Third in a series of 200 photos).
1976, (first edition) Heian Corporation
Softcover, 197 pages, illustrated.