Wendelholm, G.: Keely - pictures of his discoveries.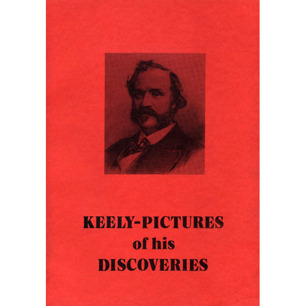 Price:
$8
Inc. 0% Tax
Type:
New
Quantity:
In Stock
Published 1972, this is the second edition from 1987, by G. Wendelholm AB, Sweden. 54 full page pictues of Keely and his many machines & constructions. With 3-page introduction each in English and in German by the signature "A.L.". About 60 pages, A4 size.
A unique publication found in the Wendelholm archives which AFU took over a couple of years ago.