Dee, John: Monas hieroglyphica.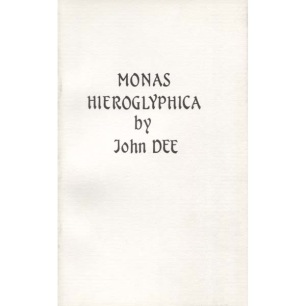 Price:
$8
Inc. 0% Tax
Type:
New
Quantity:
Please select a variant above
In Stock
Reprint of work from 1591, Francofurti, Apud loannem Wechelum & Petrum Fischerum consortes. Written in Latin and with introduction in English.

1995, Reprinted by Wendelholm. C,. Stjärnhov, Sweden
Softcover, 107 pages, ill.