Roerich Bulletin (in Russian)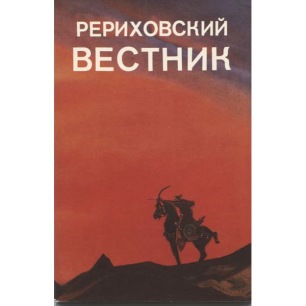 Price:
$18
Inc. 0% Tax
Type:
Issue 5, 1992 - Very good (new)
Quantity:
In Stock
Russian bulletin of research connected to Nicholas K. Roerich. Edited by V. Rosov and published by Izvara in St. Petersburg.

Nicely presented research on Roerich, his life and his family. Illustrated, 80 pages.

Two surplus copies available - came with the Wendelle Stevens' files from the US.