Pick, Christopher (editor): Mysteries of the world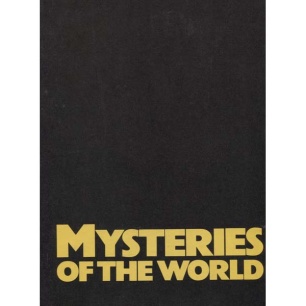 Price:
$3
Inc. 0% Tax
Type:
Good.
Quantity:
Please select a variant above
In Stock
1979, Lyrics Books, London.
Hard cover, 160 pages, illustrated, index. No dust jacket. Pages in very good condition, no dog-eared pages nor underlinings. Written note on one of the front pages.